Open Coast
The Largest Fur group in the North West of Florida.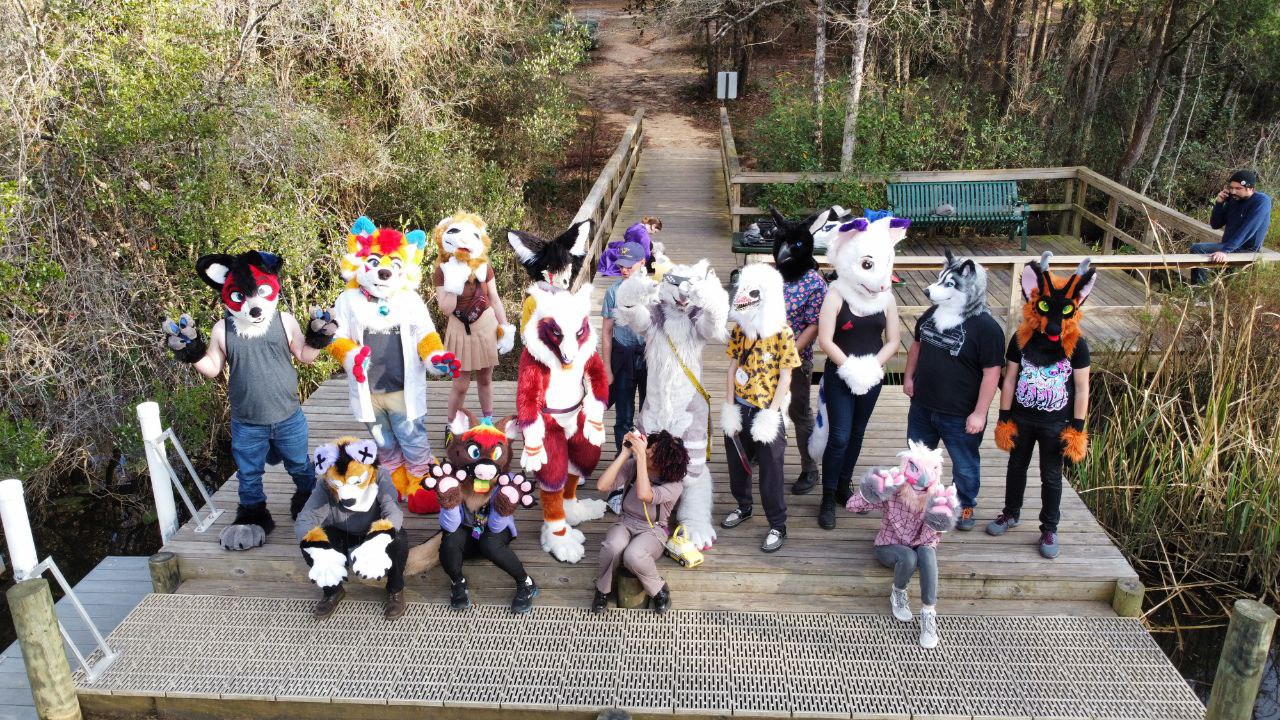 Recent posts and activities:
Being dumb animals across the North West of the South East.
Check out our diverse groups and people and our various shenanigans.
Regular meets and events!
Monthly Meets.
Quarterly Bowling Meets.
Regular Ad-hoc meets.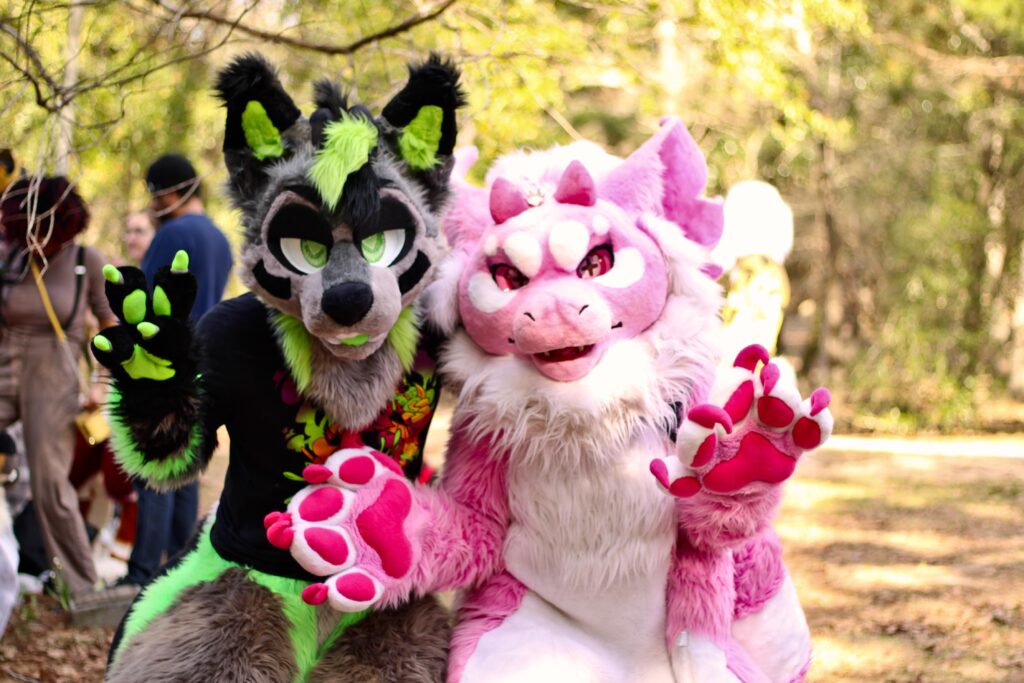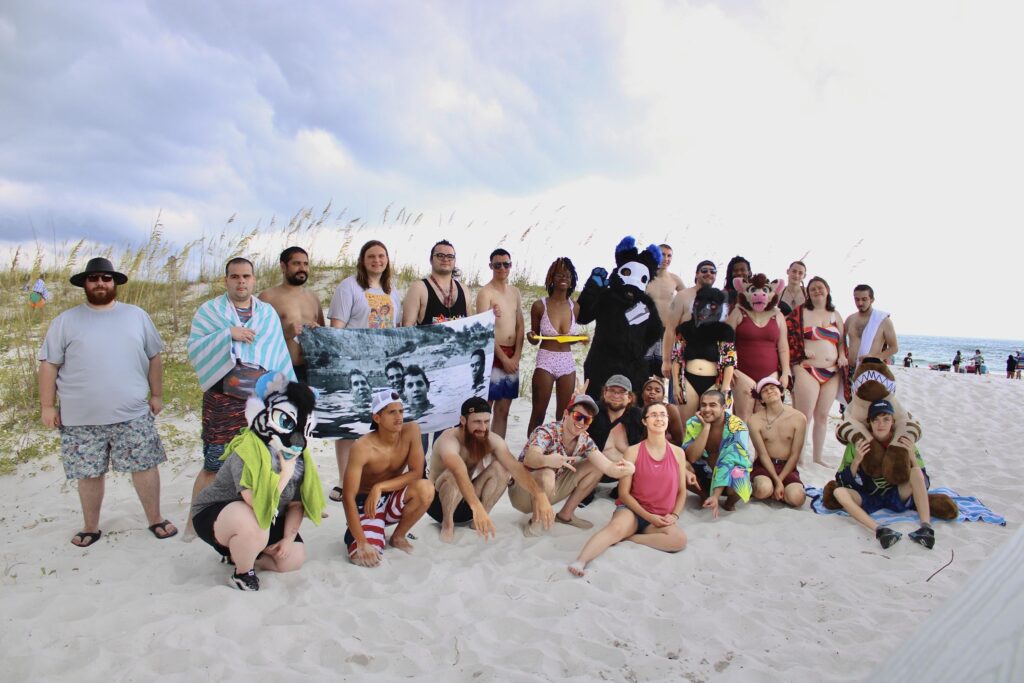 A large active community!
Over 400 locals in the OC groupchat.
Large community of artists, photographers, suite makers, and more!
Smaller regional and niche chats and communities along side the main official chats.